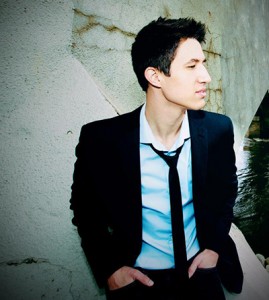 Jeff has completed several things since the release of his album "I Want To Know."
He finished up two degrees at Drake University in Des Moines, Iowa in music business and music education. Currently he is employed teaching music at the elementary level and continues to play and sing on occasions in his local church. A large portion of his time has also been devoted to investing in a collegiate ministry program called Campus Fellowship on Drake University's campus, where Jeff use to be a student.
Jeff's music from his album was heard around the world through several radio stations in countries on multiple continents and continues to hear positive remarks locally and otherwise.